---
It is not a team building but a meeting place that revolves around an exciting car race. The entire race will be structured in such a way as to address, in the management of each racing team, the most sensitive and topical issues with respect to the corporate training objectives. Cars will be the vehicle for interpreting, thinking about unexpected solutions, reversing commonplaces and revolutionizing the meaning of words that condition and limit us every day. These wonderful cars will take us from one topic to the next, asking for solutions, ingenuity and inventiveness as a fuel to be able to continue and reach the final goal.
---
---
---
A series of stunning destinations in Italy, chosen for the possibility of having all the accommodation capacity for the event, convention and car race.
---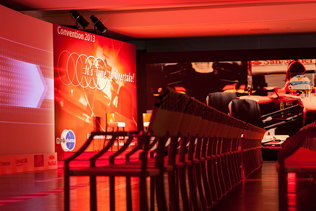 Location
---
Hospitality and meeting areas
Plenary room, subgroup rooms, hospitality for the various teams with the formula of the diffused hotel as to be able to customize each hotel with the colours of the team or with the multiple brands of the company or in a single facility if it is more in line with the company's objectives.
And what about if there is not a plenary room?
---
We bring it!
We also have a 400 square-metre air-conditioned and heated mobile meeting room that can be mounted in less than 3 hours in case the destination of your choice does not have an adequate space, as to avoid having to compromise with your needs.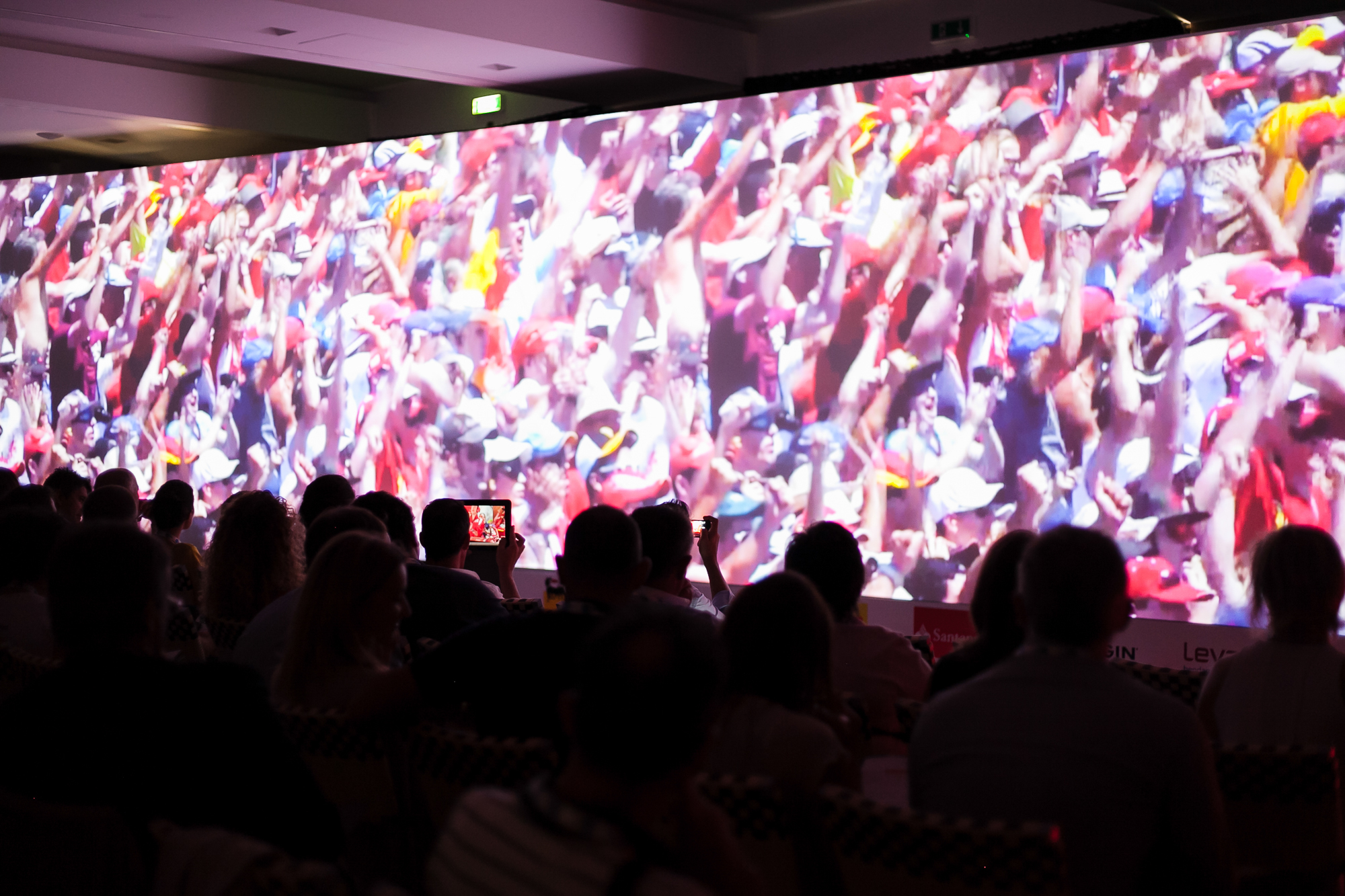 Convention time
---
No distraction from corporate objectives
The moments of corporate communication and meetings will alternate with the automobile race allowing participants to reconcile the concentration in the hall with the most instinctive adrenaline of the Rally.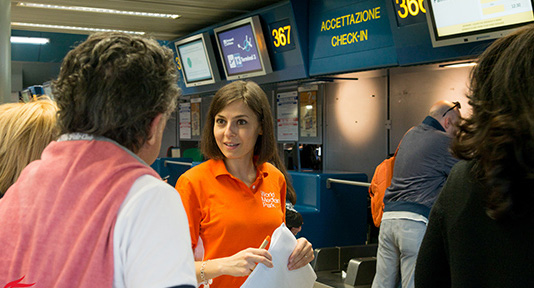 Logistics & Travel
---
In our group, there are those who do just that...
You can choose to "buy" the destination with the entire organization and hospitality connected to it and entrust your guests' travel and transfers to your trusted agency or have a complete organization.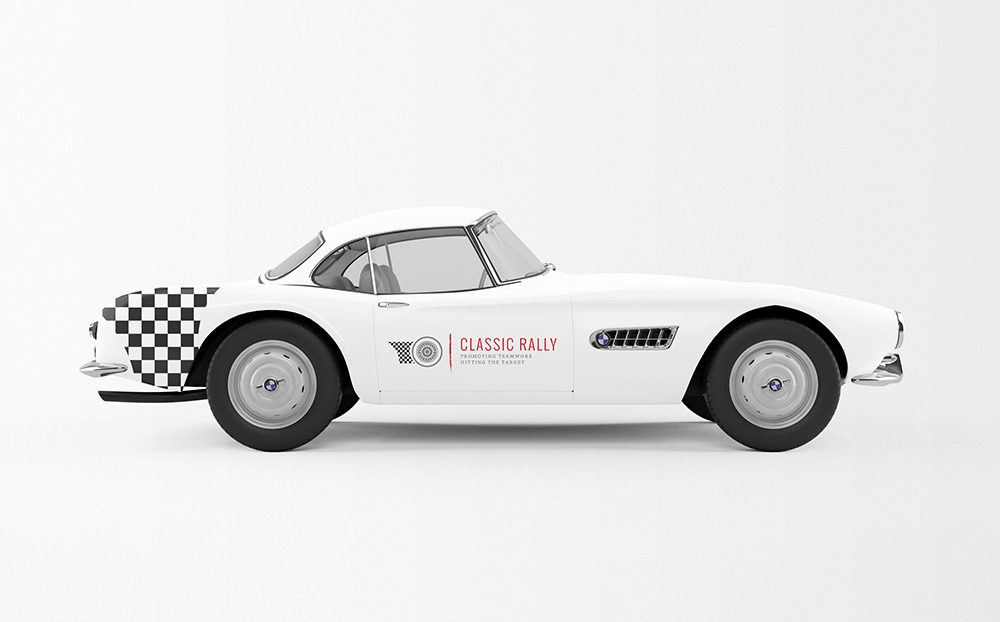 Our cars
---
A stable of vintage cars available
A large fleet of cars in perfect aesthetic and maintenance condition. They are constantly monitored and assisted by professional mechanics who will also follow the event for any need. We have means to quickly transfer cars to any destination as well as all the amount of cars you need. In addition, there are two vintage limousines to transfer your VIPs from/to the airports.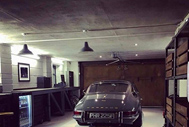 Would you like to participate with your car?
---
We are happy to share a passion!
Are you already a vintage car enthusiast or simply own a family car with historic value and would you like to take part in the Classic Rally with your car?
No problem.
Learn more
Are you already a vintage car enthusiast or simply own a family car with historic value and would you like to take part in the Classic Rally with your car? No problem. Cars built from 1919 to 1990 are allowed if they can drive in Italy in compliance with the Highway Code and the servicing obligation. For Italian cars, a historicity document issued by CSAI, ASI, FIVA or brand register is required. No documents are required for foreign cars. You can reach the destination directly by your car or take advantage of the transport on the car transporter offered by our organization that will collect your car directly at home and bring it back at the end of the event. However, you will have all the technical assistance provided for our cars involved in the race.