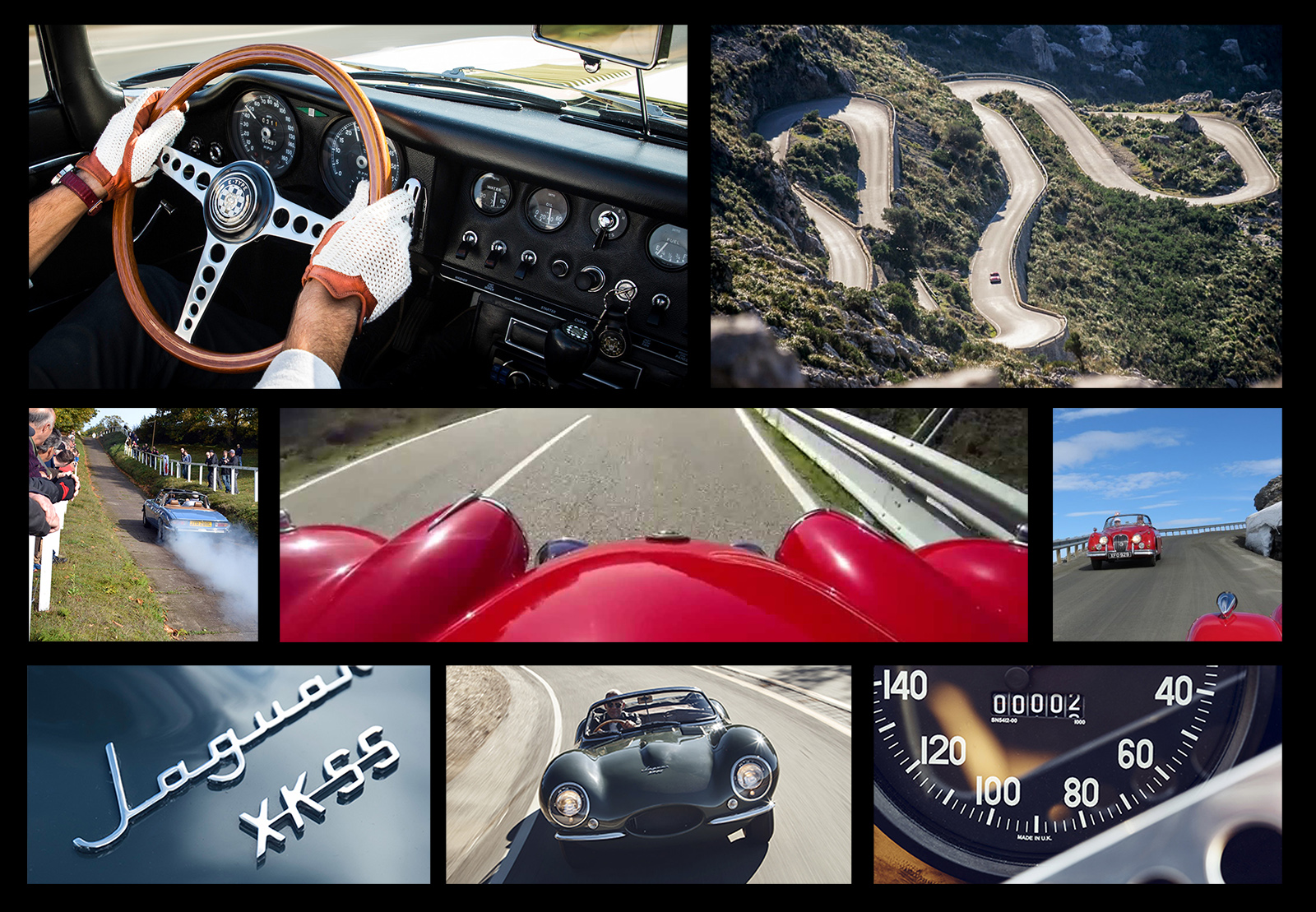 A challenging classic regularity race managed by Teams
with time trial, media tests and special tests along a route studied with great care in search of the most entertaining and scenic roads immersed in every kind of Italian and Mediterranean landscape.
The win will not only be due to merit behind the wheel, but will also take into account the team's management of resources and organizational ability.
The Rally is not a stand-alone activity but perfectly integrated into the company's communication objectives.
---

To pass each test and move on to the next one, participants must also take part in Team Management activities where every need of the team must be conquered and acquired with the individual skills agreed with the group.
The refuelling, assistance and maintenance, the choice of drivers depending on the test to be faced will be fundamental strategic choices that will contribute to the final win. 
Finally, the special tests will be designed to meet the specific training needs agreed with the company and to implement what has been dealt with and discussed during the meetings that will be held in concurrence with the car race.
Therefore, the Teams will be bound by a common goal that will stimulate the race at all times of the event, whether they are the most static ones of the activity in the hall or those full of adrenaline lived on board the cars or on the path of the Rally.
They will be intense days to live in a perfect blend of beautiful cars, competition, training and team building that will inevitably have a positive impact on the company's business in the following months.