Classic Rally
---
A corporate event perfectly included in the context of a vintage Rally.
It is not just a banal team building but a Meeting Place where you can combine important moments of corporate communication with an engaging and educational activity expressly built on your values and your mission.
A race designed to test your own skills as a rider but also as a strategist within the Team that will be able to enhance everyone's attitudes within the team.
---
What is it?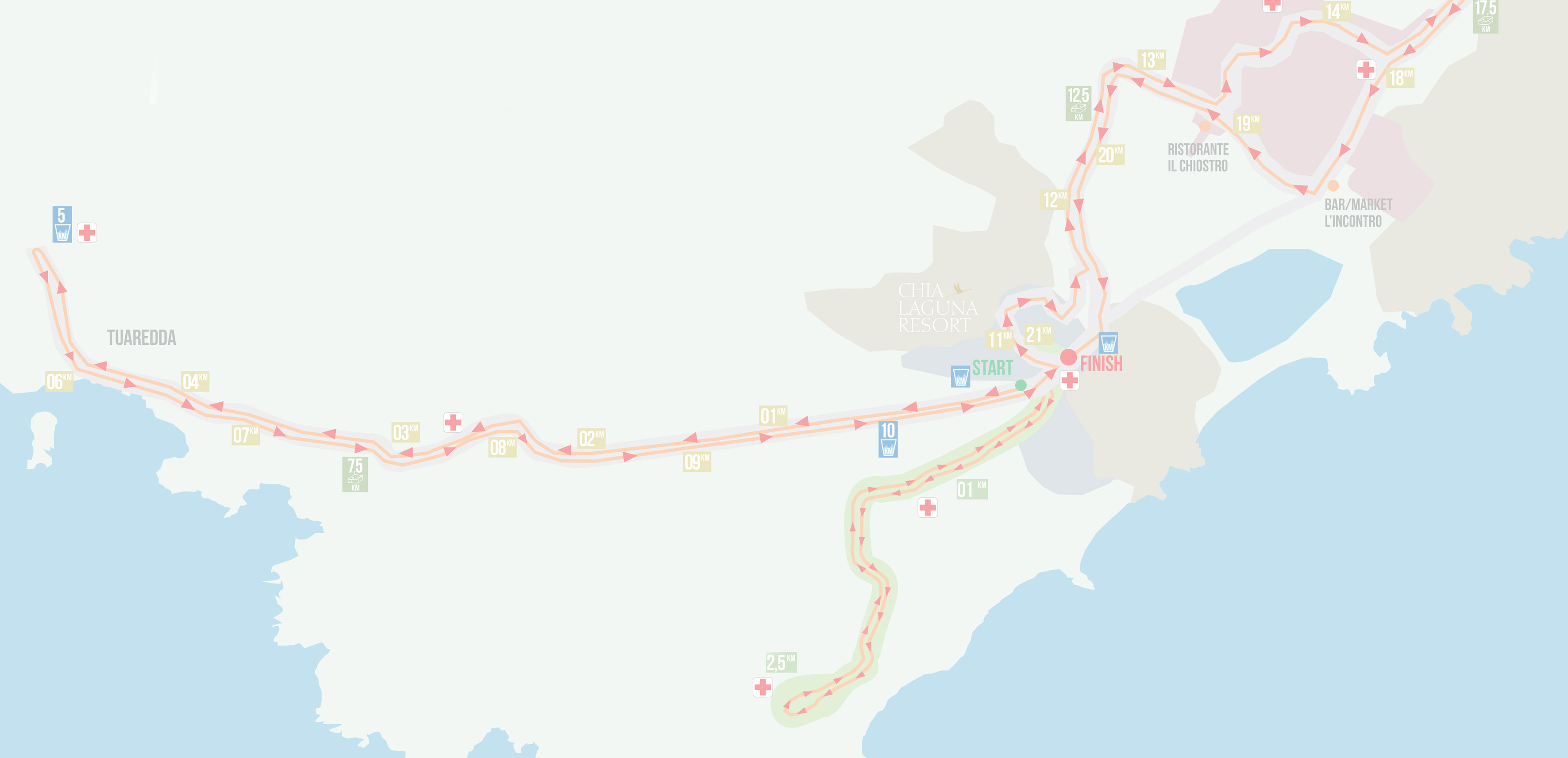 Why a Meeting Place and not a simple Convention?
---
Because you have an entire destination, rather than just a hotel, at your disposal.
It will be an area completely invaded by the event, your brand and your values.
A «brand invasion» that involves the locations in which the rally takes place and the meeting sessions where you will be the absolute protagonists of the territory that will welcome you with the same attention as a sporting or cultural event, for a few days.
This can really be called an "event" and your guests will be the undisputed protagonists.
---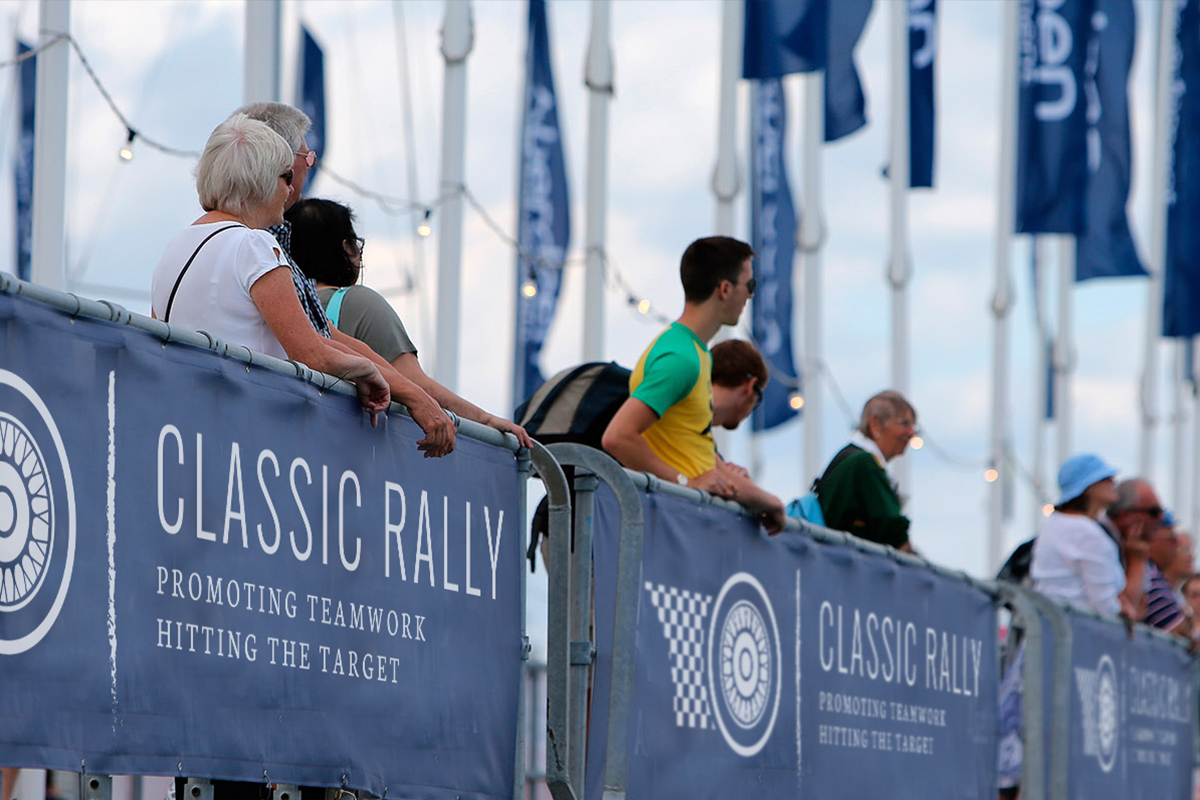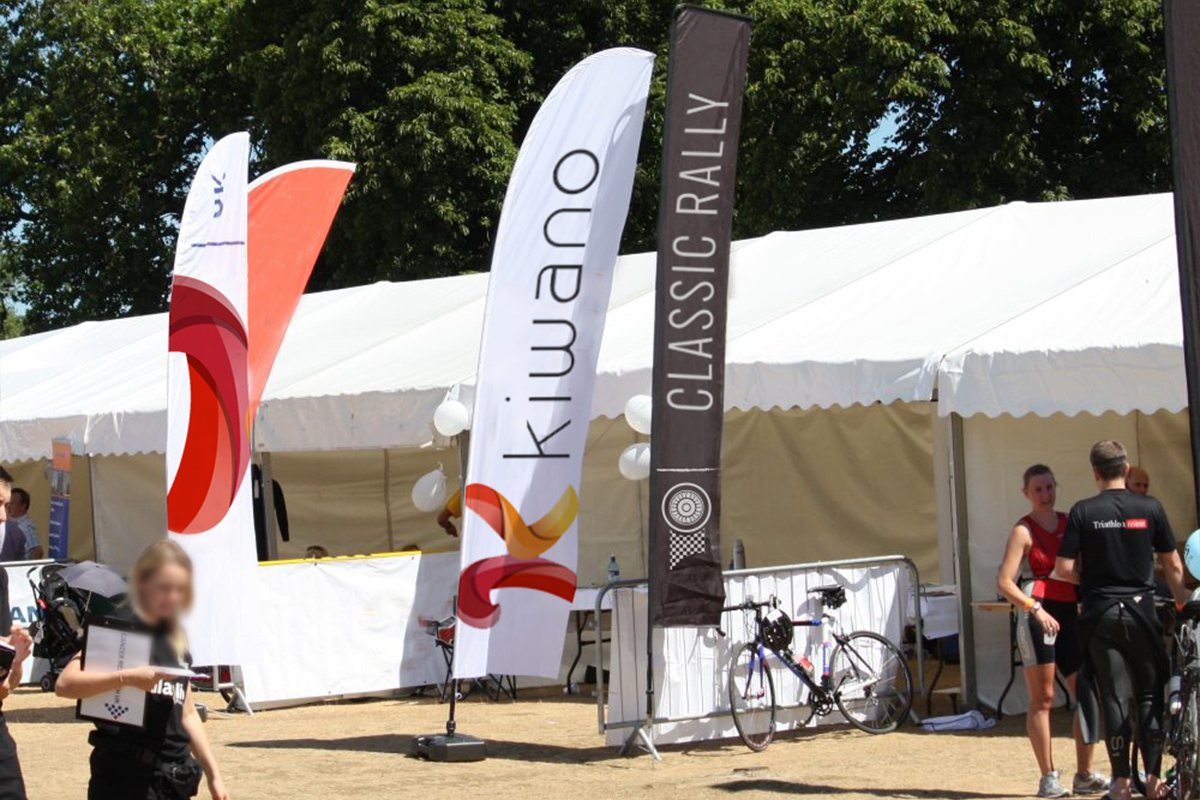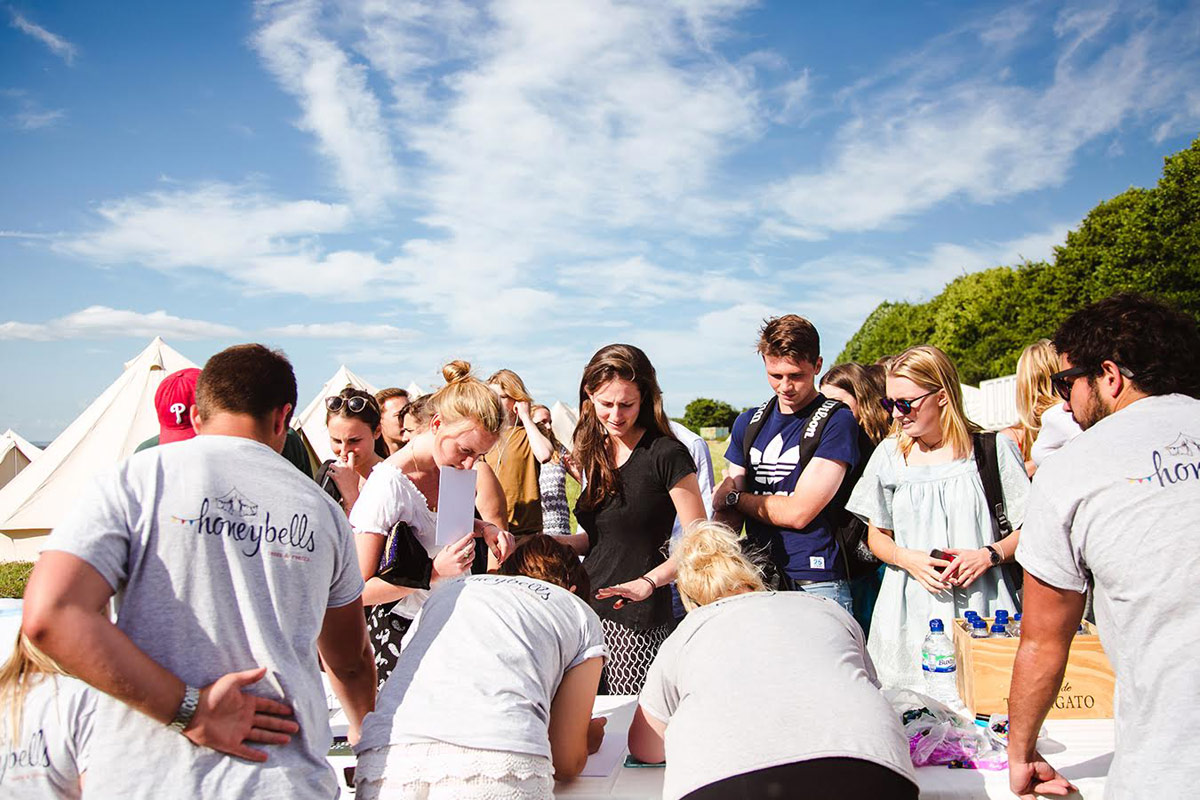 ---
A format that allows you to turn your business meeting into an engaging event, full of opportunities and training moments.
---

---