Between the myriad of small medieval towns and the view of the hills, a road trip in Tuscany is one of the most representative things you can do.
---

In Tuscany, you are spoilt for choice. Wonderful uphill and downhill roads between a beautifully preserved countryside, rows of cypresses and gentle slopes. We have chosen the campaign of Arezzo for our rally route as it is not only easy to get there by car, train or bus, but it is also easy to explore and in a small area, we have everything we need to build an unforgettable event.
In addition to a truly breathtaking nature, partly due to the centuries-old work of men, it offers many preserved and not restored villas and patrician palaces, which were built mostly during the seventeenth century, leaving the signs of time unchanged and creating an atmosphere that seems not to take care of visitors but that simply welcomes them without being subjugated by them..
We want to let you enjoy the sense of freedom when shooting along the countryside and the alleys of the villages by a convertible car as well as enjoy the spring warmth, scents and the freedom to stop, open a basket and relax having lunch on the lawn.
The area offers hospitality in charming residences, plenary room and subgroup rooms. For groups of over 150 people, our inflatable room will be equipped for up to 300 people.
The easiest way to reach our rally destination is by car: whether you are coming from the north or south, on the Autostrada del Sole (literally, Sun Motorway) there is an exit to Arezzo. From the motorway tollbooth to the heart of your event, there are about 11 km of extremely smooth road. The nearest airport is Florence, which is about 70 km away and 30 min transfer.
A large noble estate comprising a villa and an ancient village renovated with different residences, furnished with taste and elegance, scattered in a hilly setting of great charm.
Four possible food areas directly inside the estate as well as numerous farmhouses and old houses scattered in the entire Rally area. In summertime, we have identified 3 areas in contexts where nature is wonderful and you can organize a picnic during the stages of the race, as the basket is included in the cars.
Halls up to 150 people in addition to several subgroup rooms.
For events hosting a higher number of people, we will set up our inflatable structure directly inside the estate.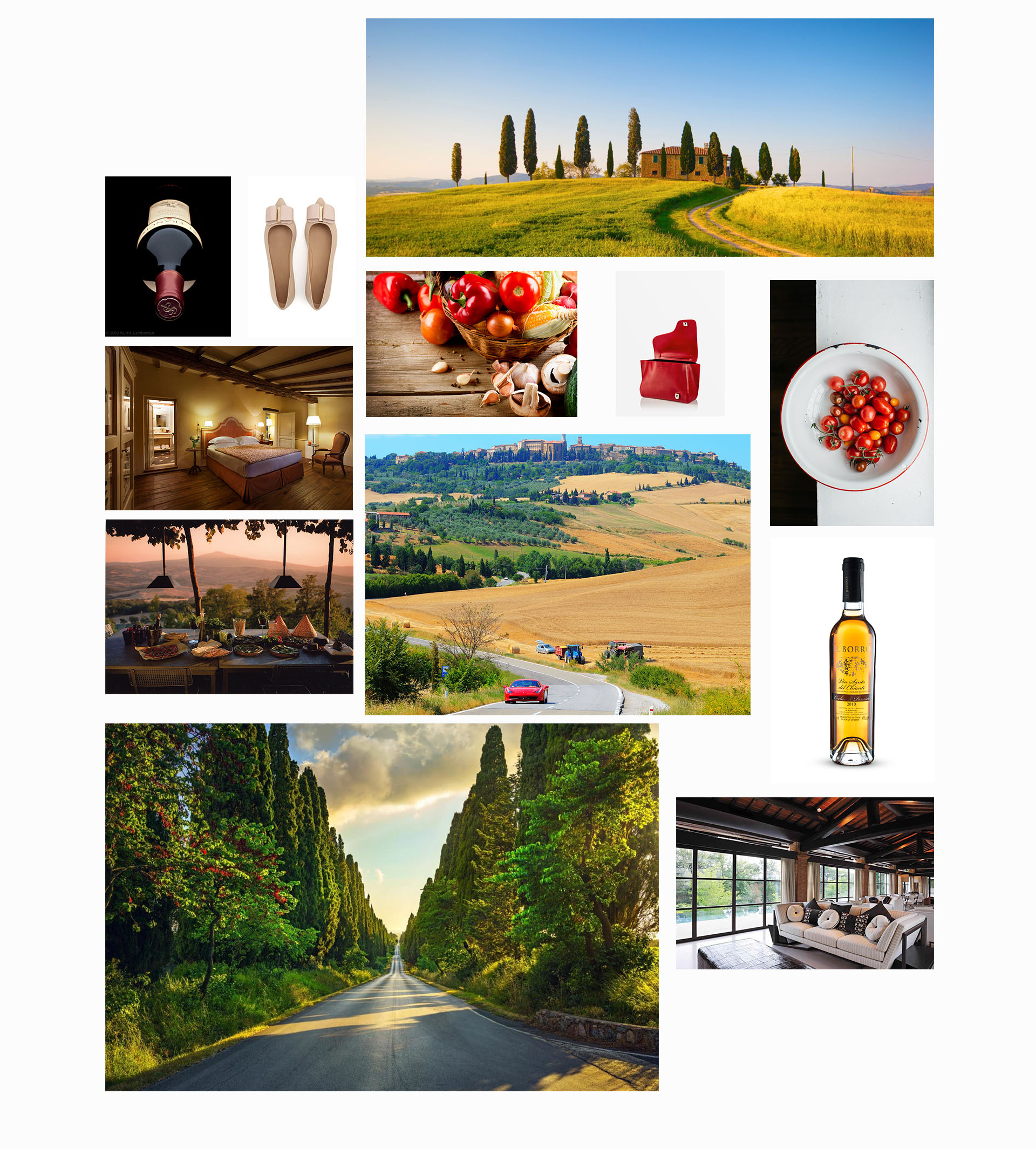 does working from a printed text help you revise a paper
paperhelp
tips to help toddlers not use so much toilet paper